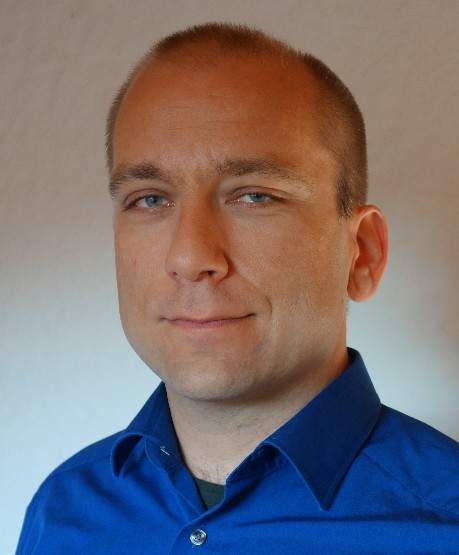 Associate Professor Dr. habil.
Martin Atzmueller - PI
Contact: m.atzmuller@uvt.nl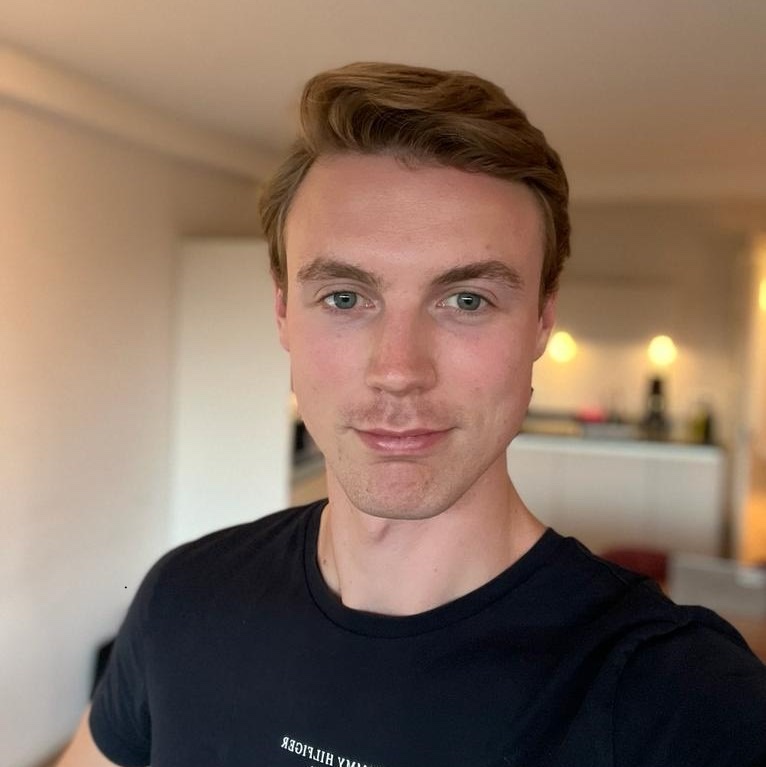 Stefan Bloemheuvel - Master student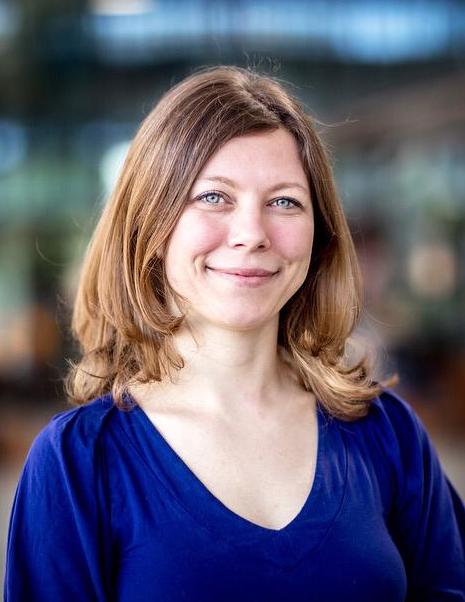 Cicek Güven - Lecturer/Researcher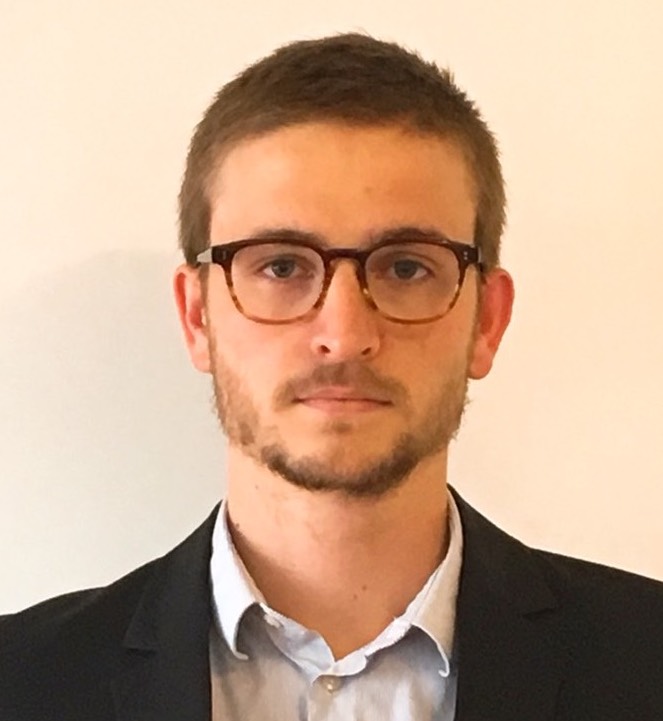 Rick Mackenbach - Master student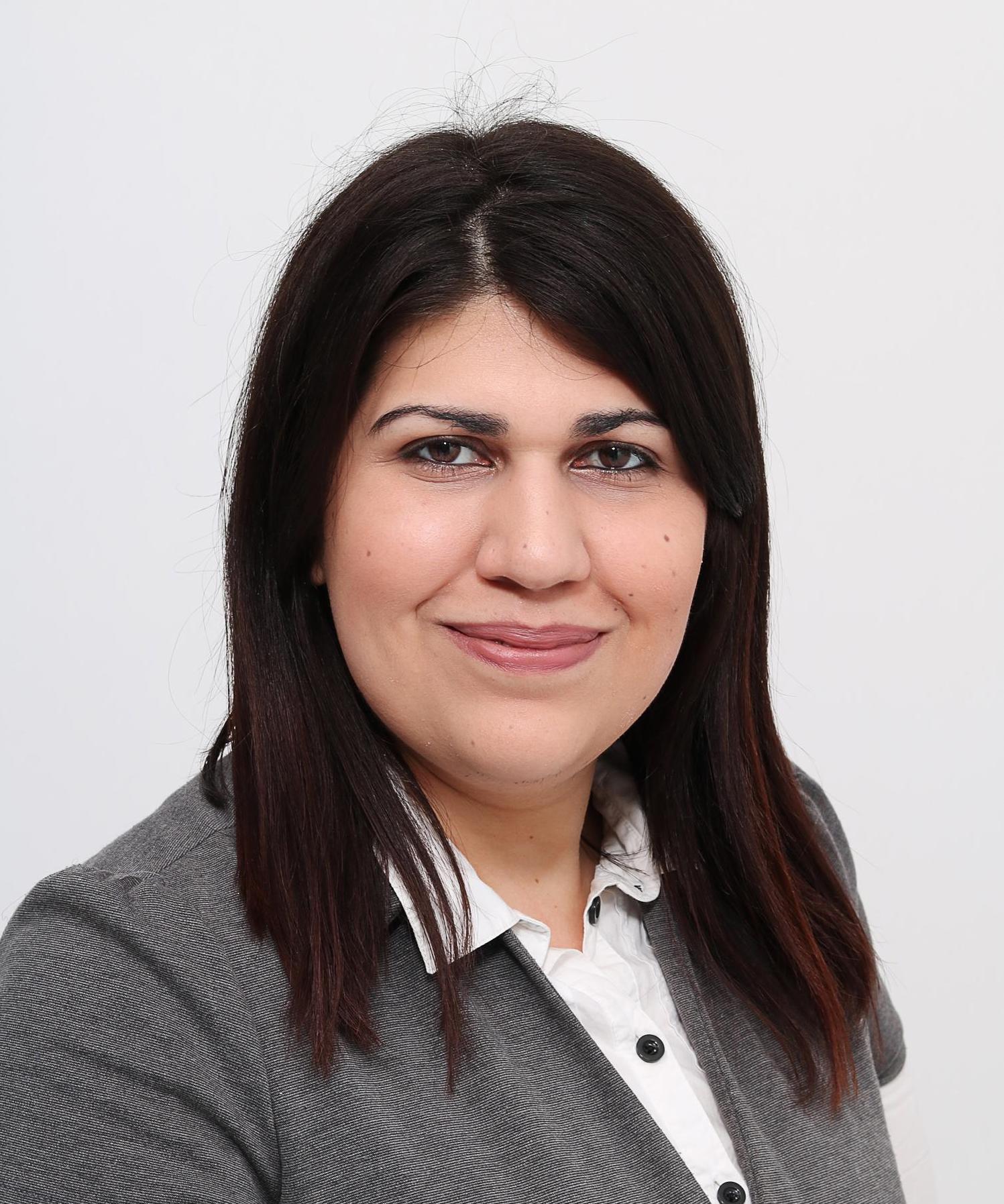 Spyroula Masiala - PhD student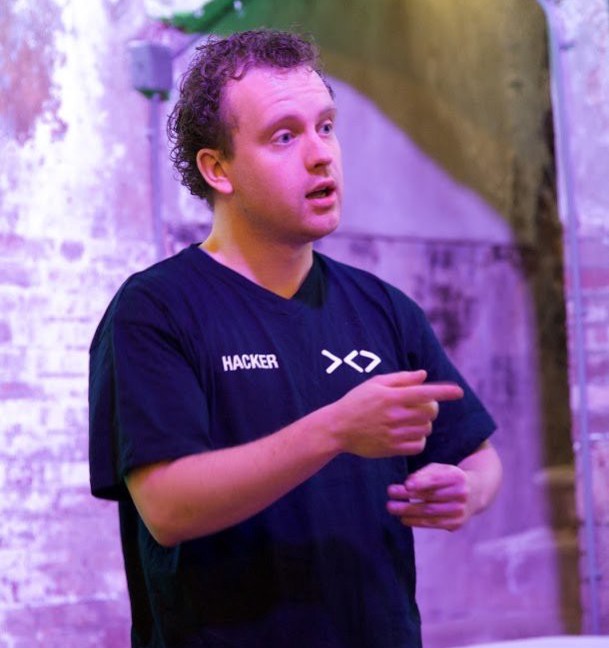 Menno van Leeuwen - Master student
Martijn van Otterlo - Assistant Professor
Travis Wiltshire - Assistant Professor
Associated Researchers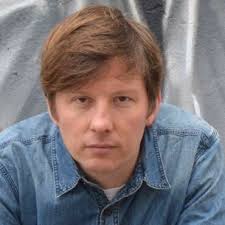 Arjan Haring - Scientific Associate (JADS)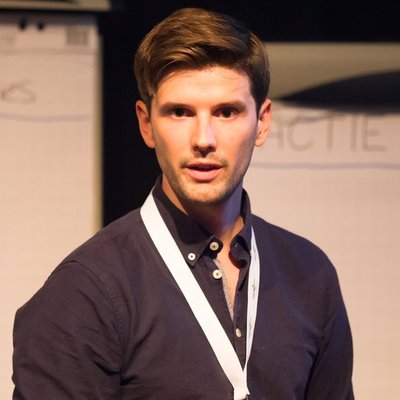 Daan Kolkman - Associated Researcher (Postdoc/Senior Researcher, JADS)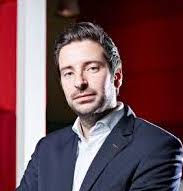 Werner Liebregts - Associated Researcher (Assistant Professor, JADS)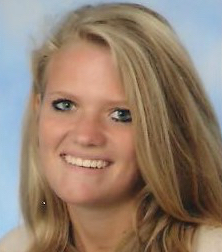 Frederique van Leeuwen - Associated Researcher (PhD student, JADS)
Research - About
The Computational Sensemaking Lab (CSLab) focuses on how to 'make sense' in the context of complex information and knowledge processes from an interdisciplinary perspective. By collecting and analyzing rich data to transform our understanding of individuals, organizations, and societies, we aim at augmenting human intelligence for assisting the involved actors in all their purposes both online and in the physical world. This is enabled by developing computational methods and tools for computational sensemaking, focusing on advanced data modeling, explicative analysis, and transparent decision-support.
Our research focuses on:
Explicative Data Science, e.g., using Pattern Mining
Social Sensing, e.g., using Wearable Sensors
Artificial Intelligence - Machine Learning
Human-Machine Intelligence
Social Signal Processing
Complex Networks
Big Data
CSLab is an interdisciplinary group of scholars, mainly based at the
Department of Cognitive Science and Artificial Intelligence (DCA)
at
Tilburg University
. With a branch at the
Jheronimus Academy of Data Science (JADS)
, it also integrates a number of
associated researchers from JADS
.
News
Papers accepted at BNAIC 2018:

Stefan Bloemheuvel, Martin Atzmueller and Marie Postma: Evolution of Contacts and Communities in Social Interaction Networks of Face-to-Face Proximity
Sebastiaan Merino and Martin Atzmueller: Behavioral Topic Modeling on Naturalistic Driving Data



Paper accepted at 2018 IEEE ICDM Workshop on Data Mining in Networks: Martin Atzmueller and Henry Soldano and Guillaume Santini and Dominique Bouthinon. MinerLSD: Efficient Local Pattern Mining on Attributed Graphs


Paper accepted at International Conference on Intelligent Data Engineering and Automated Learning, Workshop on Methods for Interpretation of Industrial Event Logs: Martin Atzmueller and Benjamin Kloepper. Mining Attributed Interaction Networks on Industrial Event Logs


Two papers accepted at ISMIS 2018: International Symposium on Methodologies for Intelligent Systems:

Eric Sternberg and Martin Atzmueller. Knowledge-Based Mining of Exceptional Patterns in Logistics Data: Approaches and Experiences in an Industry 4.0 Context


Andrew Hendrickson, Jason Wang and Martin Atzmueller. Identifying Exceptional Descriptions of People using Topic Modeling and Subgroup Discovery



Paper accepted at DS 2018: International Conference on Discovery Sciene: Martin Atzmueller. Compositional Subgroup Discovery on Attributed Social Interaction Networks


Journal article accepted at the Information Retrieval Journal: Lukas Eberhard, Christoph Trattner and Martin Atzmueller. Predicting Trading Interactions in an Online Marketplace through Location-Based and Online Social Networks


Paper accepted at Interdisciplinary European Conference on Entrepreneurship Research 2018: Werner Liebregts, Pourya Darnihamedani, Eric Postma, and Martin Atzmueller.The Promise of Data Science Methods for Research on Entrepreneurial Decision Making: Detecting Social Signals during Human Interactions


Paper accepted at WWW 2018: Martin Atzmueller, and Florian Lemmerich. Homophily at Academic Conferences


Paper accepted at FAIM/FIX/IJCAI 2018 Workshop on Explainable Artificial Intelligence (XAI): Grzegorz J. Nalepa, Martijn van Otterlo, Szymon Bobek and Martin Atzmueller: From Context Mediation to Declarative Values and Explainability
Projects
MODUS is a project funded by DFG for Model-based Anomaly Pattern Detection and Analysis in Ubiquitous and Social Interaction Networks.

DIaNE, i.e. the "Deprez Integrated and Networked Environment", aims to make the Deprez-building (where MindLabs is located) "intelligent", using sensors and smart data analytics.




Selected Recent Publications




Software

The CSLab provides the VIKAMINE project for subgroup discovery and analytics, and the ConnectU software platform for enhancing physical and digital interactions, for connecting things, people, and minds.

VIKAMINE is an extensible open-source rich-client environment and platform for pattern mining and analytics. VIKAMINE features several powerful and intuitive visualizations complemented by fast automatic mining methods; it is provided as Open Source, under the GNU Lesser General Public License (LGPL). The R subgroup package (rsubgroup R package) provides a wrapper around the VIKAMINE core.




ConnectU is based on Ubicon -- an extensible framework for building and hosting applications targeting both social and ubiquitous environments (see Conferator, EveryAware).
Ubicon provides a powerful platform featuring several components and mechanisms in order to handle heterogeneous (Big) data in a scalable way. The source code of Ubicon is available as Open Source, see code.ubicon.eu. The main module of Ubicon is licensed under the GNU AGPL, while several modules are also licensed under GNU LGPL (see the URL above for details).

Links: